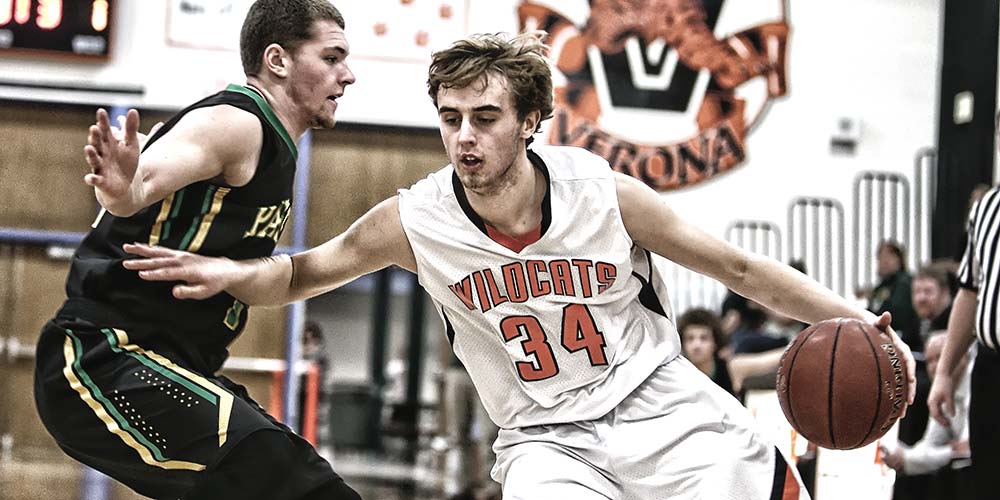 (Originally posted on YouCaring.com) Kristin and Brian Kellerman are deeply moved and humbled by the outpouring of support as they begin the grief process over the loss of their son Will. Tears of gratitude have flowed many times this week and they know there is no way they can adequately express their thanks.
Because of your generosity, the initial $75k dream was reached in less than a week. Today, the fund shot past $100k in a manner reminiscent of Will's rainbow 3-pointer.
Given the size of the scholarship fund and it's potential, Kristin and Brian are now working behind the scenes to make this a living legacy by establishing the Opportunity 34 Foundation. They will be meeting with established legal, tax and investment professionals — all of whom have offered their services pro bono. They look forward to updating you on their progress.
An idea that was born from the depths of their despair has blossomed into something you gave life to. Every kid needs an opportunity.