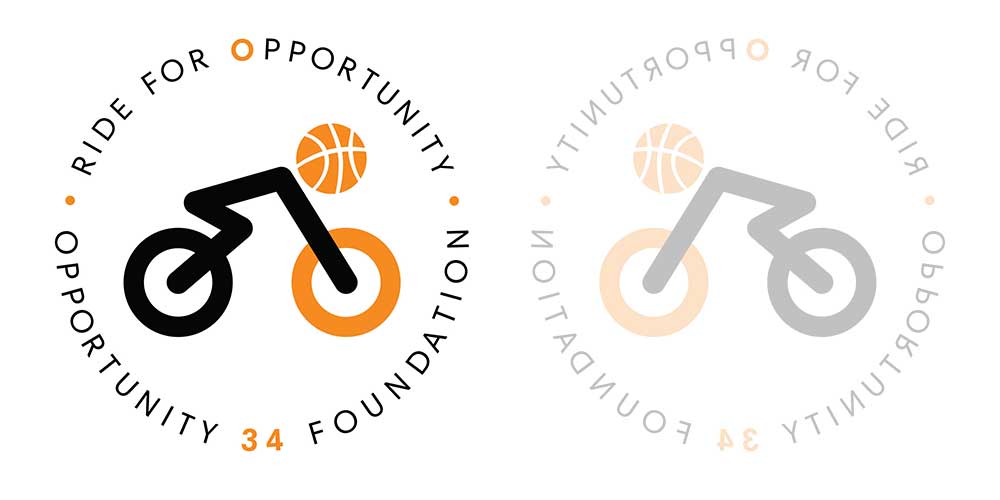 One of basketball's fundamentals is to keep your pivot foot so you have all your options available before giving up the ball. Well, that rings true today as we're proud to announce the Independent Ride for Opportunity for 2020!
When COVID-19 sacked our original plans to host our 2nd Annual Ride for Opportunity in July, we made sure to stay ready to "pivot". In partnership with RunSignup.com, we have a great on-your-own opportunity to ride with a purpose, fulfull our sense of community and offer support for Opportunity 34 this summer.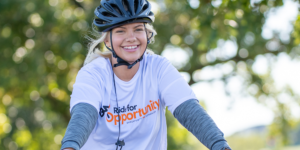 The complete details and 2020 independent event signup are posted at RunSignup.com, but below are brief descriptions of the ways you can participate in the 2020 independent ride event to carry on Will Kellerman's legacy and support Opportunity 34 scholars. Thanks to our 2020 Ride sponsors — especially Platinum Sponsor M3 and Silver Sponsor Oak Bank — 100% of your registration fees will go toward our scholarship fund. Have fun with this, ride between now and July 31 and log the miles by yourself or as a family… there's no wrong way to do it! If you really want to show you're part of the Opp34 team, get decked out in our Ride Gear that's new for 2020 (see below).
► Pursuit Challenge: Track yourself using the RaceJoy app along the official 34-mile route featuring scenic and varied terrain of SW Dane County. This challenging ride includes the "Will's Hills" segment! You will see why we named this special 2-mile loop of hills after testing your leg strength on the 12-20% grade climbs. This ride represents a beloved trait of Will's as he worked hard to rise above any Challenge. Here is the route map: Pursuit Challenge Route (34 miles)
► Opportunity Route: Walk, run or bike 17 or 34 miles on a route of your choice independently or combine your family's miles as a total to virtually reach the finish line. Your effort represents Will's legacy of helping teammates be their very best both on and off the court. Here is a suggested route map for a 17-mile ride: Opportunity Route (17 miles)
Join us in making the pivot from our original group ride event to the Independent Ride!
---
We are excited to introduce you to our new Opportunity 34 Ride Gear Collection in conjunction with Hincapie. We're really excited to bring you these logo items! This exclusive sale closes June 30, so check out the men's & women's and style options below and place your order today (allow roughly 6 weeks to receive your order).
Buy Now View Gear PDF Donate to Opp34

---
THANK YOU RIDE 2020 SPONSORS FOR YOUR UNWAVERING SUPPORT!
---
SILVER SPONSOR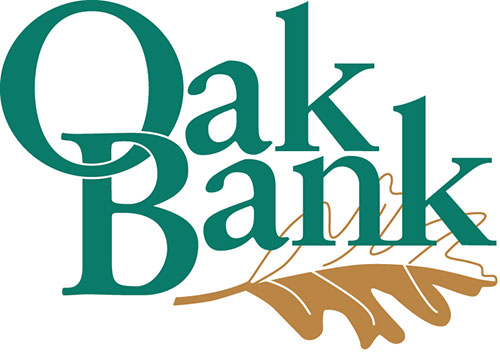 ---
BRONZE SPONSORS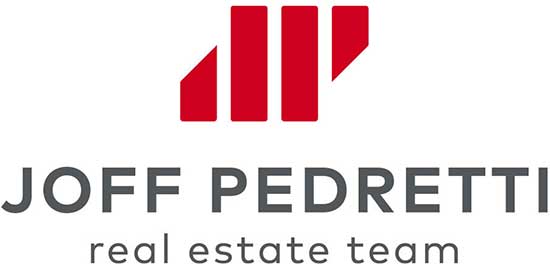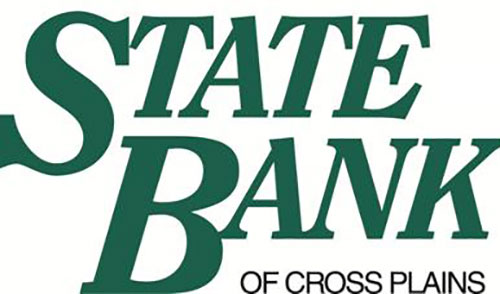 ---
PARTICIPATING SPONSORS