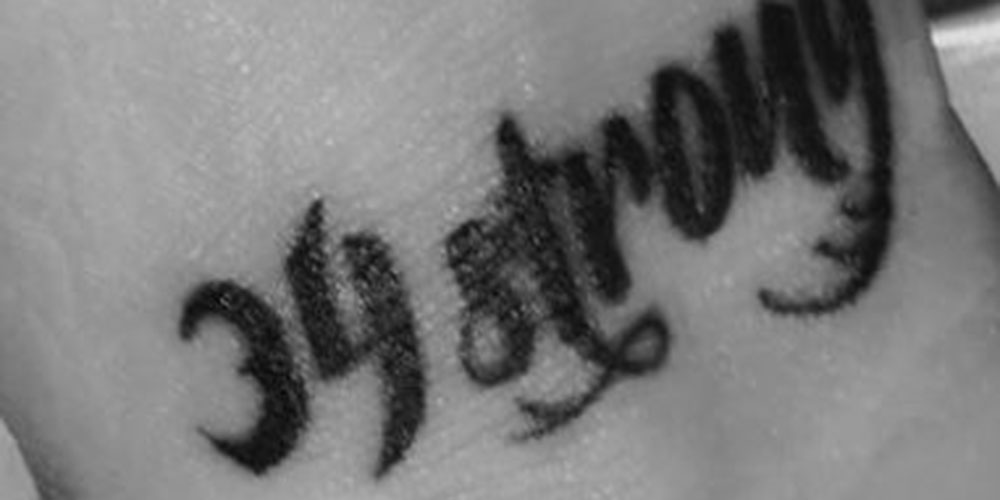 What? A March Madness challenge that's FREE?!
March Madness has always been Will's favorite time of year. As far back as anyone can remember, Will ran an NCAA pool and would have paper brackets all over the house. We thought having a pool this year would be a great way to remember Will and his love of basketball.
To get in on the fun for FREE, simply go to the ESPN.com website and look for the Tournament Challenge page. Search for the group name Opportunity 34. The Password is 34strong.
The Opportunity 34 Foundation will award 1st, 2nd and 34th place winners with exclusive, one-of-a-kind (and soon-to-be-collectible) Opportunity 34 schwag.
Let the trash talking begin!