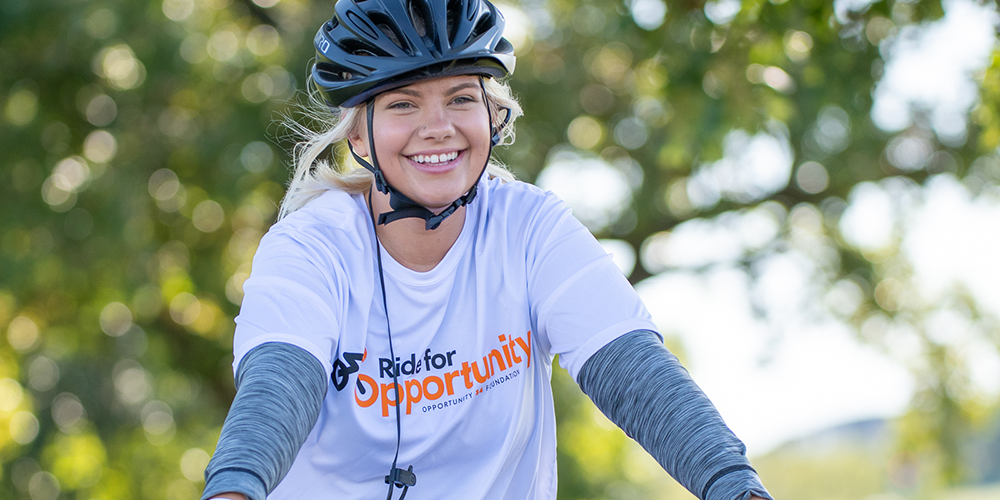 VERONA, WI — The Opportunity 34 Foundation will host its 2nd Annual "Ride for Opportunity" charity bike ride. The ride will take place on July 11, 2020, and will begin and finish at Verona's Community Park. Riders can choose between a 34-mile ride or a 17-mile ride.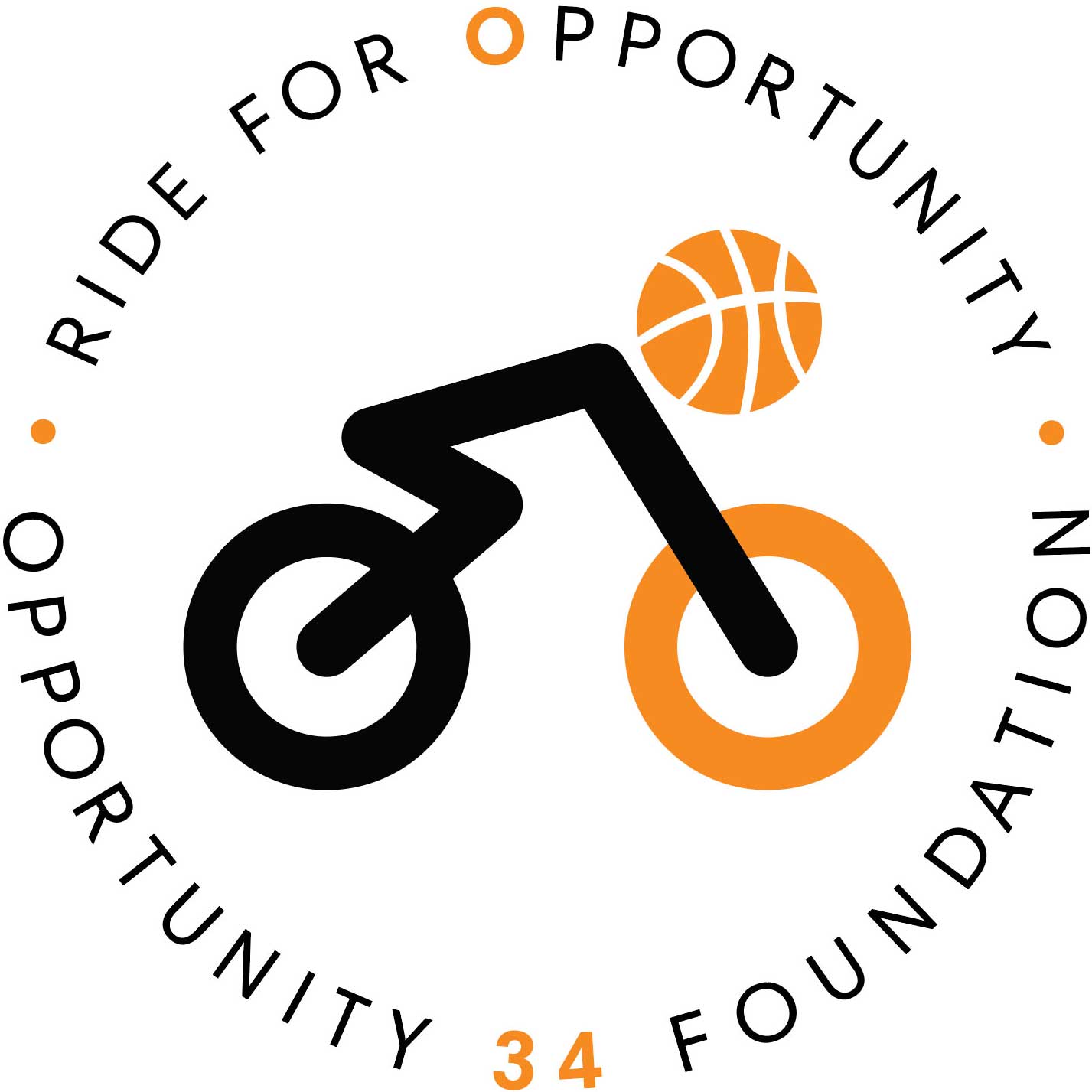 "Last year's inaugural Ride was a huge success and was very well received with a tremendous amount of support and camaraderie with the community. All of the proceeds from last year's ride benefitted the foundation's scholarship fund and helped us fulfill our mission to have a positive impact on area youth. We are really excited to get everyone together again for the Ride in July," says Opportunity 34 President Kristin Kellerman.
"One of our initiatives for 2020 is to see how we can extend our support for our scholarship recipients," says Brian Kellerman, the Foundation's co-founder. "We're moving to a scholarship model that will give recipients the opportunity to benefit from their scholarship beyond their first year, and up to four years."
The foundation was created in Will Kellerman's memory, who, in life, championed the underdog. Opportunity 34 gives kids a chance at furthering their education by providing scholarships for area high school seniors who have shown perseverance, passion and purpose when faced with life's challenges.