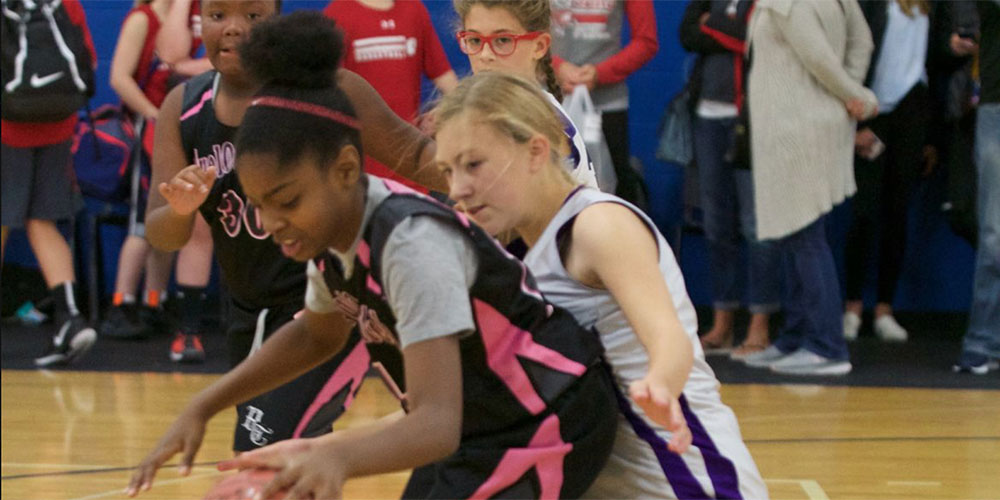 VERONA, Wis. (by Lance Allan, connectverona.com) — A basketball tournament honoring late Verona Area High School graduate Will Kellerman raised $13,000 Saturday.
The inaugural Opportunity 34 3-on-3 Tournament was held at the Sports Enhancement Academy in the Verona Athletic Center, with 40 teams and 150 players from as young as fourth-grade up to 50 years old participate.
Kellerman died last November in a car crash at the age of 21. He played basketball at VAHS and then in college at Milwaukee Area Technical College.
Saturday's event also brought out 350 spectators and 65 volunteers, and … continue reading the original story at ConnectVerona.com.
Photo credit: Cailynn Hensen