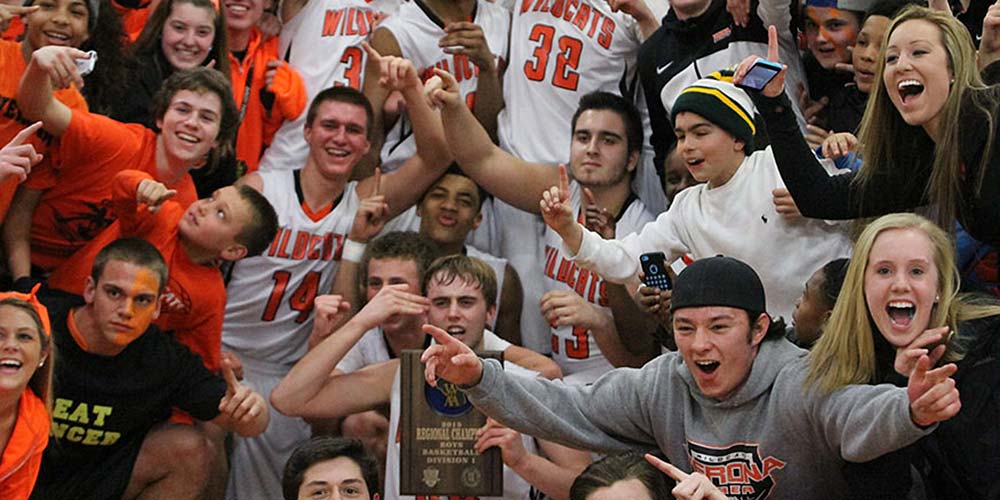 On Friday, January 19, 2018, at 7:30pm during the Verona vs Beloit Memorial boys basketball game we're planning:
Three-Point Contest during half-time ($1 donation per shot)
Matching donation for every 3-pointer made
"Style Points" for shots with the best rainbow arc
Opportunity 34 "Make It Rain" performance t-shirts will be on sale for $10
Post-game reception at a local establishment
Verona Area High School has announced that 50% of the game ticket proceeds will be donated to the Opportunity 34 Foundation. We thank VAHS, the Athletic Department and the Wildcat basketball program for their generosity and efforts to help raise awareness of the Opportunity 34 Foundation and Will Kellerman.
It is our hope that we can award multiple scholarships to students not only for the first year, but for each year they are in good standing at a 2 or 4 year college.