---
► Scholarship Background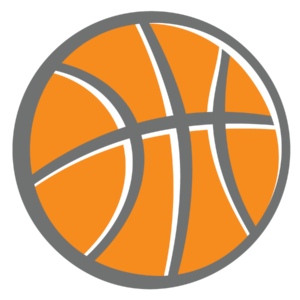 The Opportunity 34 Foundation was created in 2017 after Will Kellerman lost his life in a tragic car accident as he was driving home from his team's college basketball game. Will was a passionate Verona student-athlete who earned 1st Team All-Conference basketball recognition in 2015 while wearing #34 for the Wildcats. His passion for the sport and his teammates has become his lasting legacy.
The Opportunity 34 Scholarship awards students $3,400 for at least 2 years of technical or university education. Students in good standing will have to reapply for an additional $3,400 for their Junior and Senior year of college.
Scholarship money may be used for tuition, rent or other expenses as approved by the Opportunity 34 Foundation board of directors. The Foundation will contact the recipient in the summer prior to their freshman year to plan how he/she will apply their scholarship funds.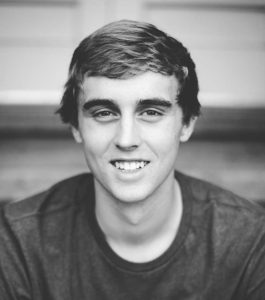 Because Will was always motivating and encouraging his teammates to "do the work" to reach their goals, Opportunity 34 feels it is important to require communication between the scholarship recipient and an Opp34 representative during their college years (see "Biannual Mentor Connections" below).
---
► Eligibility Requirements
Eligible students must have played at least 1 year of basketball during their high school career and show financial need.
---
► Application Requirements
1. ESSAY. Supply a written essay (at least 300 words) or video essay (3-minute maximum) focusing on specific actions, experiences, or living-out of values consistent with Will Kellerman who inspired this scholarship through:
Passion: for a sport, field of study, or occupation
Perseverance: have you faced a time or situation of adversity? How did you handle that?
Purpose: what is your education and/or career goal?
Additional topics for the essay may include: Scholarship candidates have a "common sense" IQ, excel at bringing others together, care more about team than self, and are inclusive surrounding diversity at home, neighborhood, school, or workplace.
2. LETTERS OF RECOMMENDATION. We require 3 letters of recommendation to be used as character references (non-relatives only, Scholarship specific references strongly recommended). 
3. MEDIA RELEASE. We ask that you agree to a basic media release whereby we may publish all or part of your essay and we may interview you and feature you with media projects on Opportunity34.org and social media. The full release is part of the application form below.
4. BIANNUAL MENTOR CONNECTIONS. Scholarship recipients will agree to check in each semester with an Opportunity 34 mentor to update them on how college life is going. Your mentor will offer support, problem-solving, and encouragement to help meet your immediate needs. There may also be opportunities for additional inspiration and educational events that all of our scholarship recipients are strongly encouraged to attend.
Questions about applying for the Opportunity 34 Scholarship may be directed to Kristin Kellerman at kristin@opportunity34.org.
---