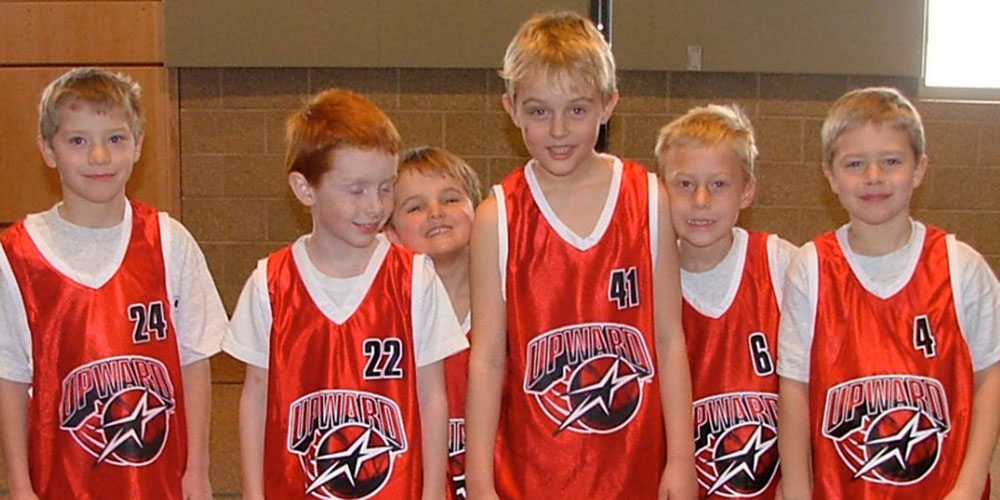 We're ready to roll out the ball rack again!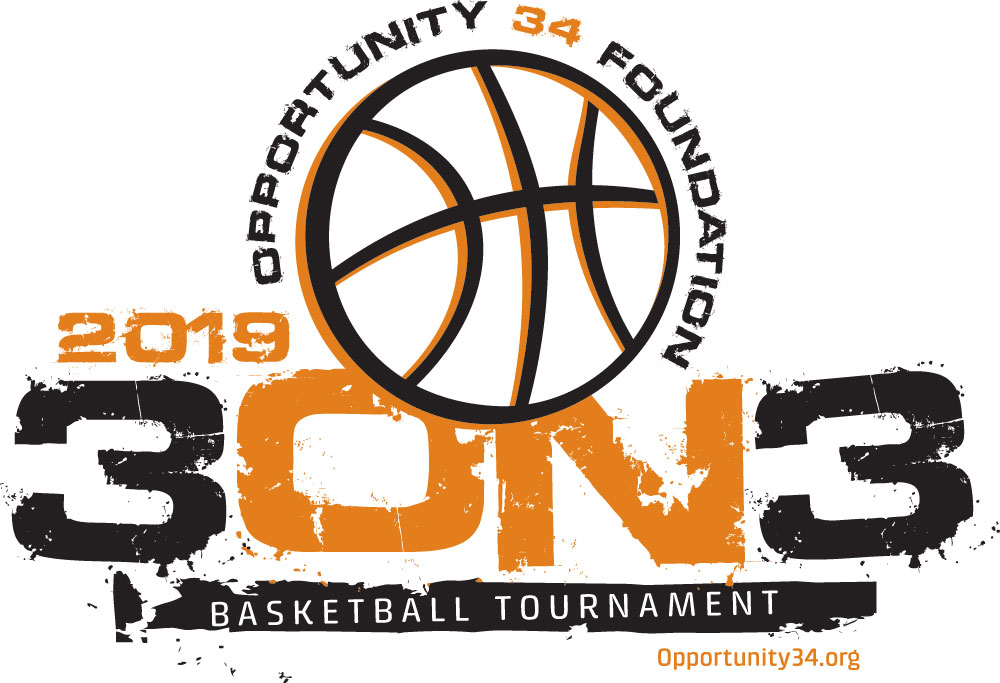 On November 1-2, 2019 we'll host the 2nd Annual Opportunity 34 Foundation 3-on-3 Basketball Tournament. We can't wait to build on the momentum of last year's event. It was a great time and inspiring to everyone who made it possible! (learn more about the 2018 event here)
The 2019 3-on-3 tournament is open to boys & girls with youth divisions, as well as special Friday night adult / alumni co-ed games.
FRIDAY, Nov. 1, 6pm-9pm: Co-ed Adult/Alumni
SATURDAY, Nov. 2, beginning at 9am: Boys & Girls 4th-8th Grade Divisions
Registration will open September 1, 2019. The tournament will be held at SEA – Stoughton in the Stoughton Wellness and Athletic Center (view Google map). We will have more details soon, so keep an eye out on our website and Facebook.

In addition to the basketball tournament, we will also host our "Rescued Soles" basketball shoe drive. The shoe drive was an overwhelming success last year — learn more about the impact of your shoe donations here.
There are sponsorship opportunities available as well, so if you are interested please contact us at opportunity34foundation@gmail.com.
More info to come!