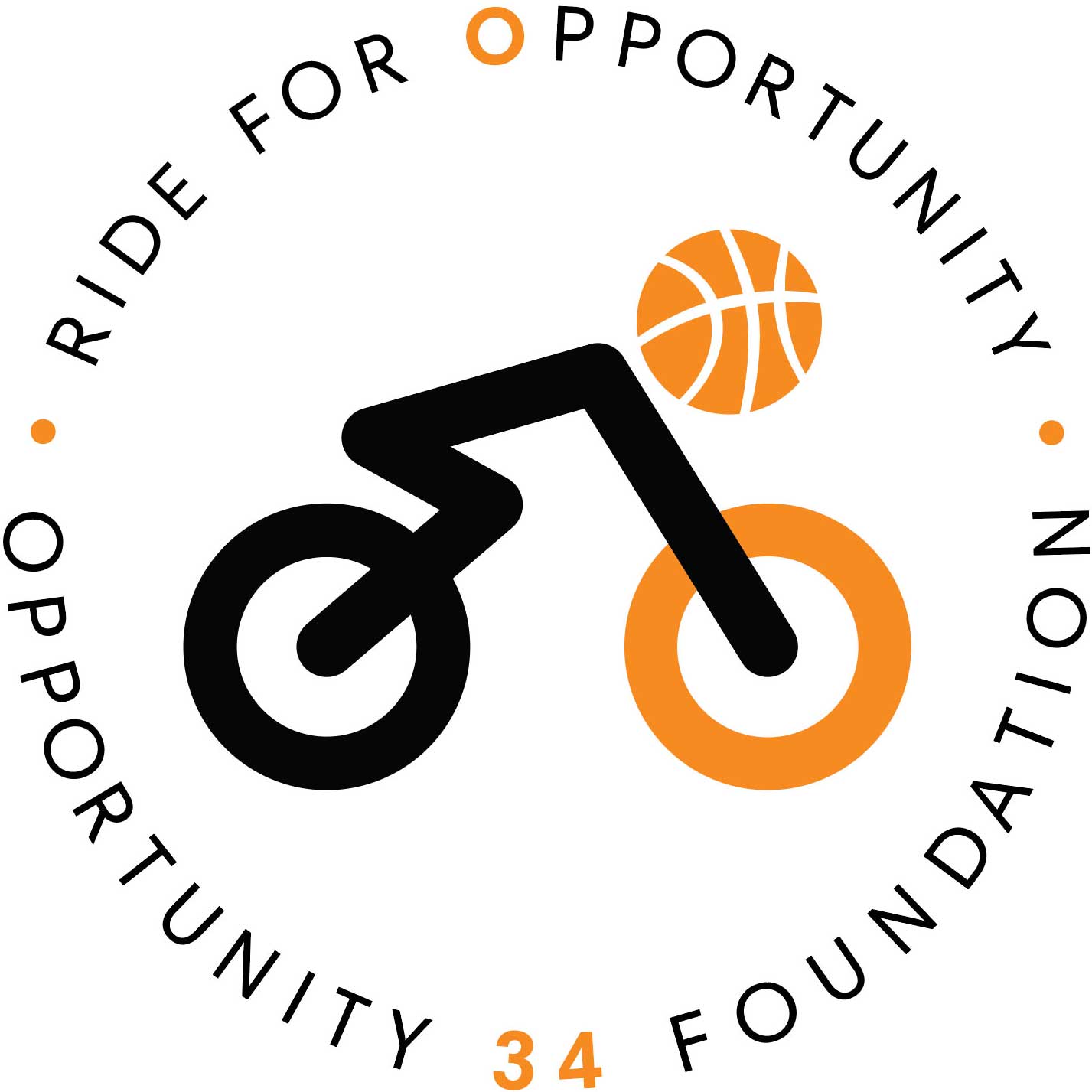 Enter the number of riders to register for the 34-mile ride and/or the 17-mile ride. You will then register each participant's information before submitting your registration payment. After completing registration, you'll receive two emails: one is a receipt of your registration transaction, the other confirms each rider's information, including a QR code for each to present at check-in. Online registration is now closed.
All riders are required to review our Release of Liability form and accept its terms during registration.
Review Liability Release  More About the Ride
Tickets are no longer available.